IMI Football Academy is an imaginative academy with a passion for building talented footballers
IMI Football Academy  operates a football academy for age group Under 9 through to Elite Center. IMI Football Academy  was created in 2019 and designed to increase the quantity and quality of homegrown players. The categorization system permits the best-ranked academies more contact time with young players and ensures their development teams participate in the elite competitions at various levels. 
Football is not just a game for us, it's a force for good. Doing the right things means providing support for our people and fans. At IMI Football Academy, we foster a culture that encourages our people to take responsibility and lead by example.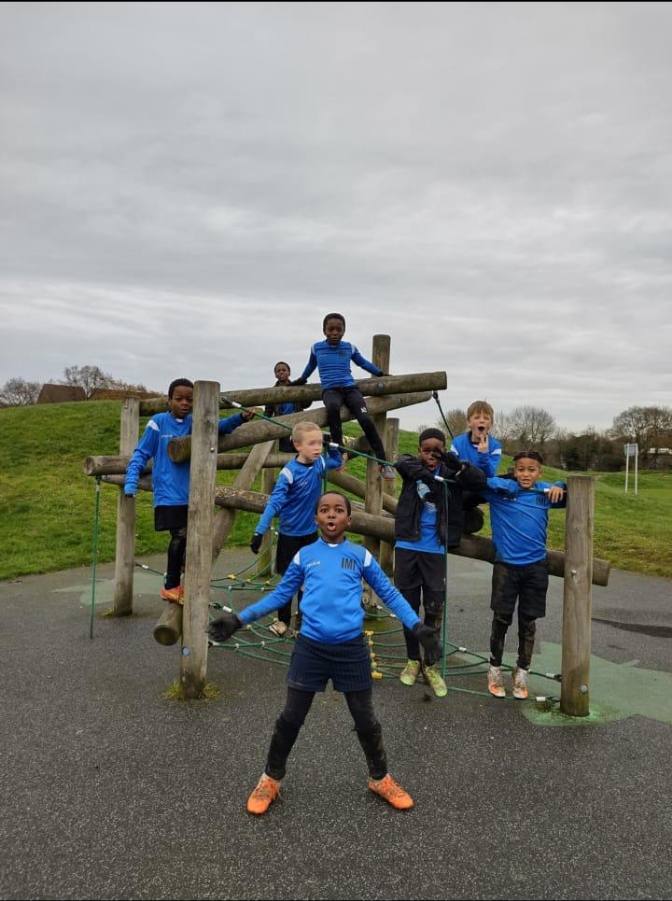 Our Academy takes great pride in the development of young people who aspire to play in professional teams
We operate a unique, age-appropriate programme and provide our players with experiences that will help them to understand the values of IMI Football Academy, to grow and succeed in life, and to play in professional football at the highest level.
To do that, we employ experts with a wide range of skills both on and off the pitch, who are all dedicated to preserving the joys of childhood and avoiding premature professionalism.
Our ambition is to be a true family and community Academy and to always act with honesty, integrity, respect and humility.
Supporting and trusting young people is embedded into the history and the culture of IMI Football Academy and we are renowned as a leading youth development organisation.