We are known for giving out the best football training with professional coaches. Expect nothing less than the best.
Increase your football career!
Imi Football Academy is a fast growing grassroots football club and training academy. We believe in equal opportunities and diversity and have identified football (play/sports) as a tool to unite families and foster community participation. We aim to create an environment where every child is assured that they matter and are given ample opportunities to explore their talent and grow.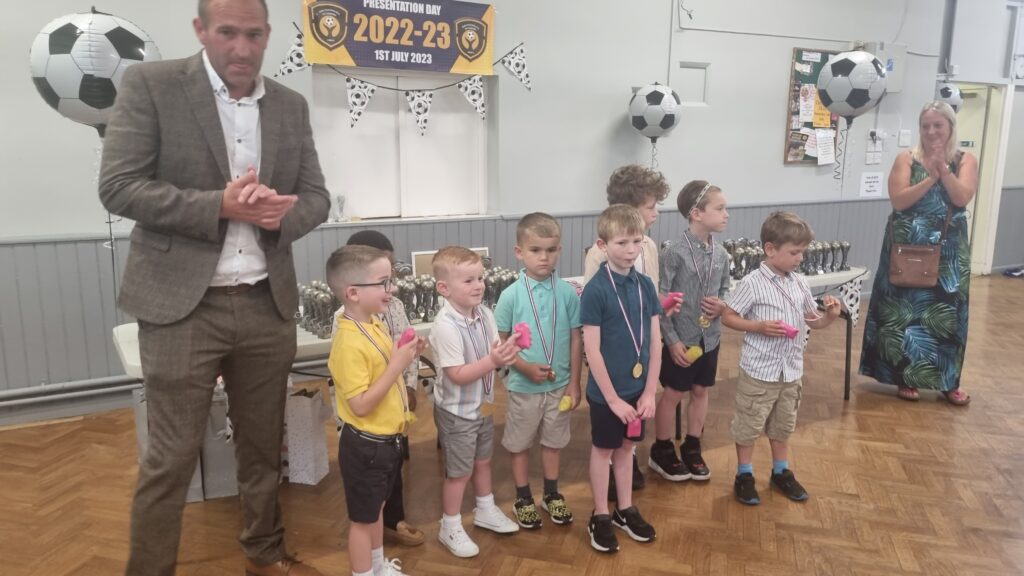 Become part of this outstanding team
Imi Football Academy was established 2 years ago with the aim of creating awareness to every child that they are valuable in their various environments in such a way that can encourage them to make use of their talent effectively and efficiently.
If you are a parent or guardian to a child whose talent for soccer is oozing out, have them enrol in IMI football academy, and you never know, they just might be the next best player in the world.