The best team for talented player with no professional experience to start with.
IMI Football Academy offers an advanced football development and education program supported by experts and dedicated staff. 
IMI Football Academy uses advanced technology and coaching methods to develop their players. They are actively looking for upcoming talent to join their academy, and are very selective about who gets in, as competition is tough. With the changes that have taken place in the football academy system.
This gives the very best talent the very best chances of success, thus growing our homegrown talent for the international stage. This has seen a rise in host families being recruited at IMI Football Academy, to help house young promising talent in safe family environments.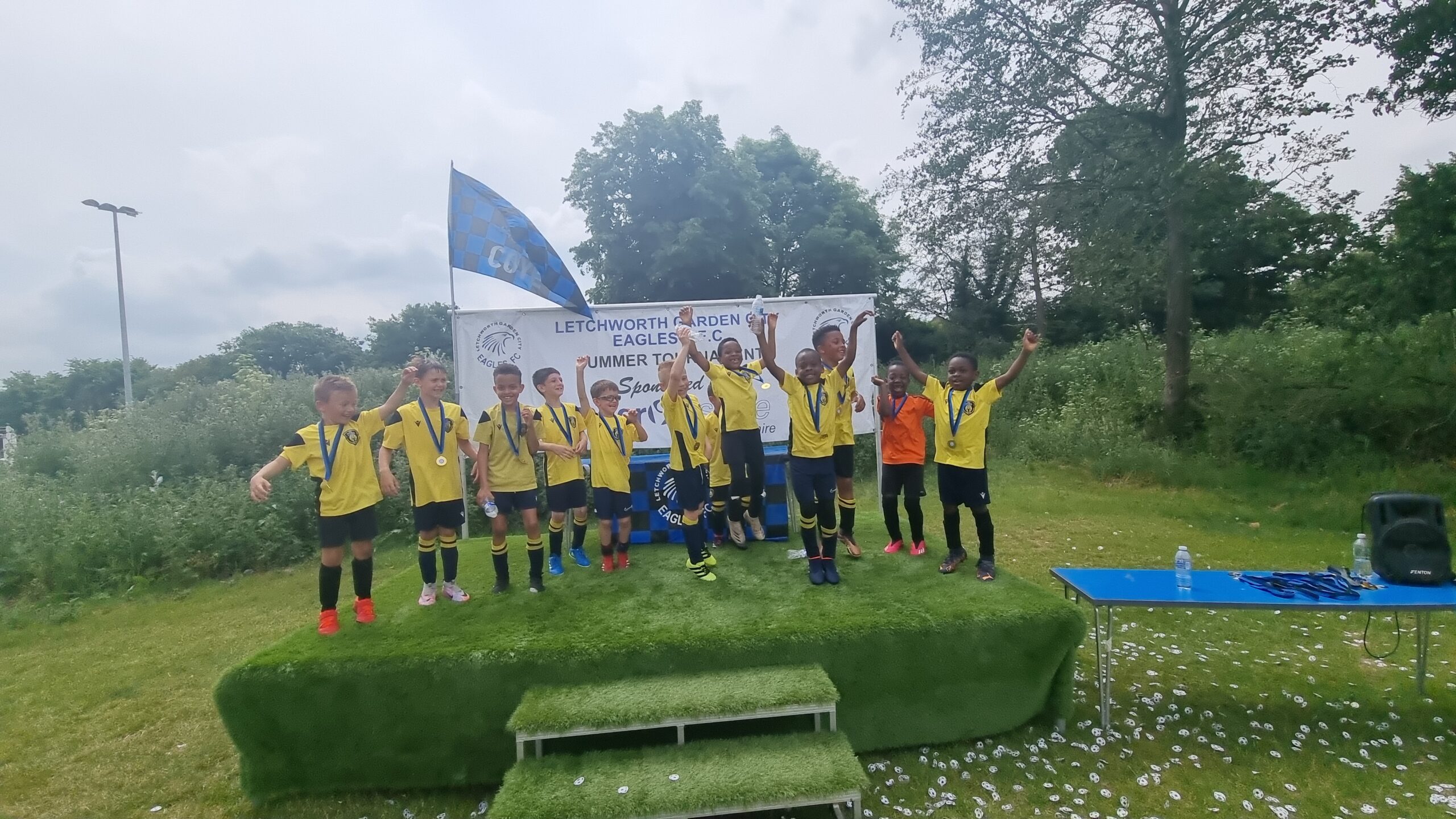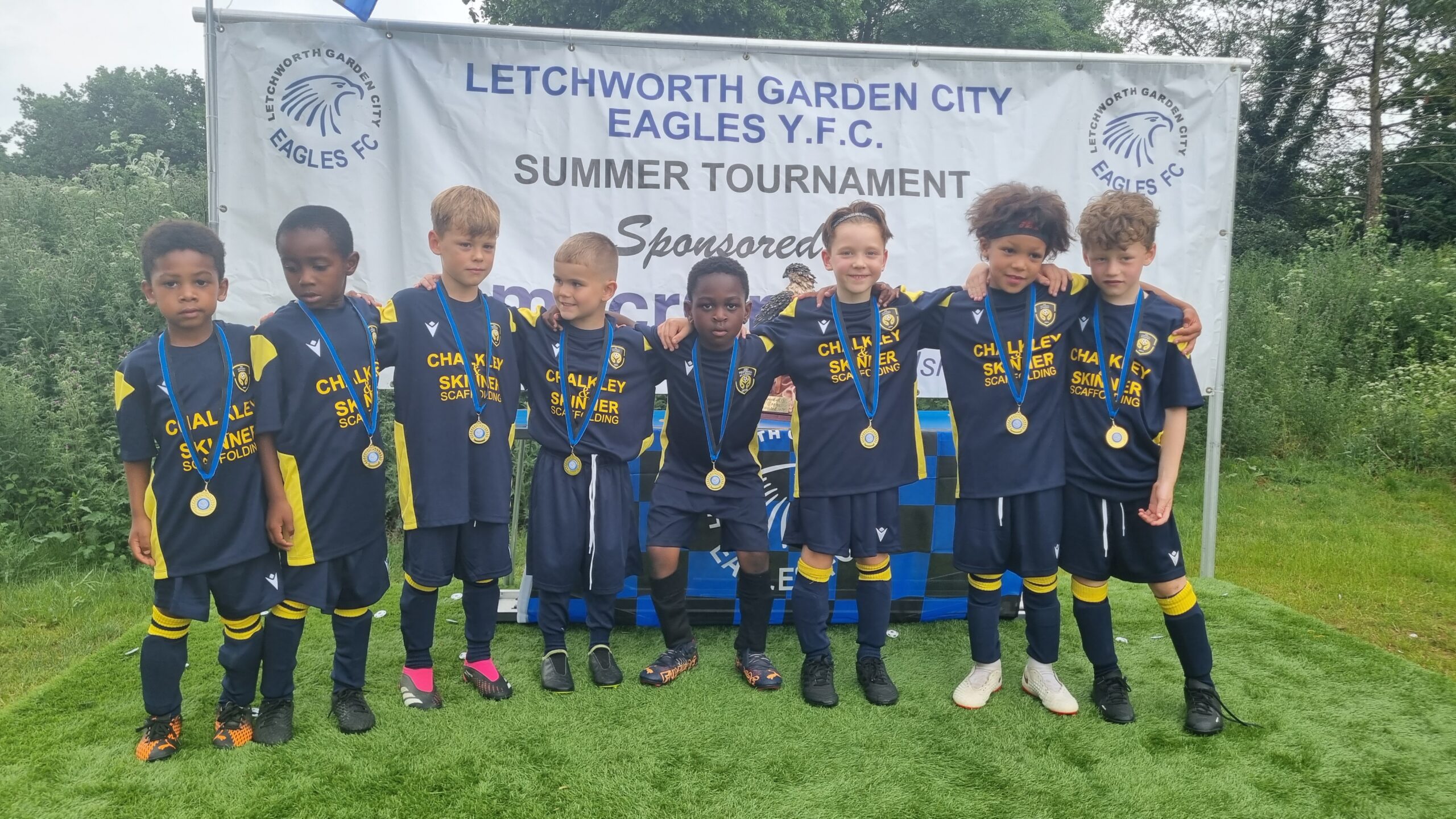 If this is your question, then you need to fill the registration form below. And make sure every information you will be filling in is correct information about you.
Any false information may disqualify you from joining the teams.