We are known for giving our the best football training with professional coaches. Expect nothing less than the best.
Trodden on the right path
 Part of our mission is to support our kids through their lifelong discovery journey exploring their destinations; to consolidate their key skills and traits, and to help master their set of talent. One day, if the right path is trodden, our kids' dreams will come true and absolute happiness will be achieved.
To promote innovative solutions, inspire actions that create a positive, sustainable future for children. While children need stimulating learning environments that provide the knowledge and skills, they need to tackle the challenges of this century.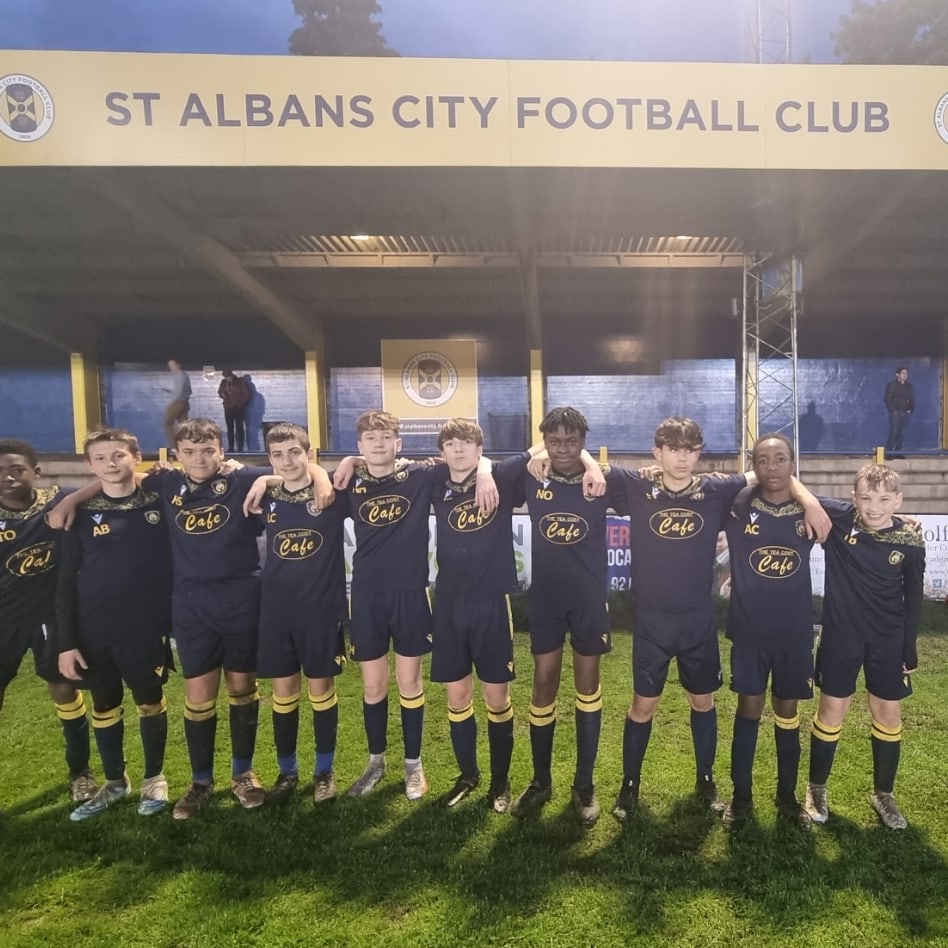 we help to discover hidden talents
There are never two identical fingerprints, the same goes for human beings. Each one of our kids is a different, unique story. Therefore, our football academy is not about producing copies of the same standard student. Every one of us has their unique personality interwoven with a different set of colors, tastes and shapes. Every one of us has their recipe of traits, hobbies, skills, and ways of thinking or expressing, likes and dislikes. Every one of us has a unique destination where he/she will, and should, excel and innovate.